TriathlonNIShop
Maciej Zieliński
Great news! TriathlonNI Shop is up and running! You can check our stock!
We're working close with Zone3– Leading triathlon brand. our stock will grow up with time but if you would like anything- give us a shout- we will order it for you.
our stock will focus on:
* Triathlon wetsuits
* Swimrun wetsuits
* Swimwear
* Triathlon accessories
* Swimming accessories
* Training essentials
TriathlonNI Shop is online shop and we are based in Belfast. If you are around you can visit us to see, touch and try our products!
To start TriathlonNI Shop would like give you special Opening Offer



We're going to be at the Family Golf Open Day at Fortwilliam Golf Club on Sunday the 23rd of September! Call in, see our stock, talk to us and get our opening offers!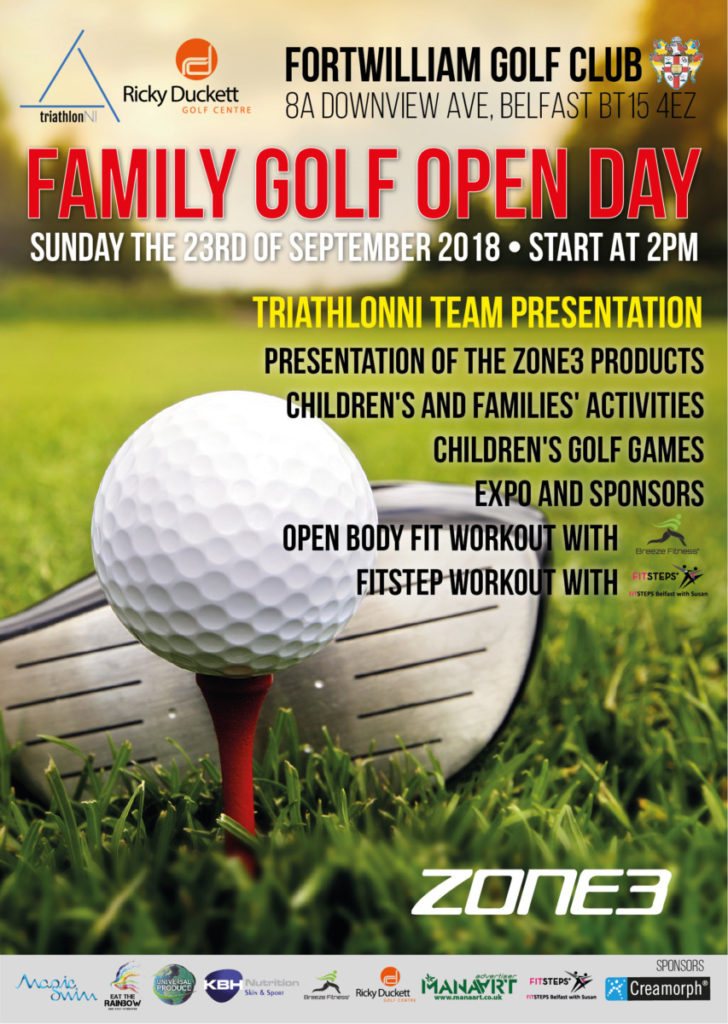 We are looking forward to give you best opportunity to get ready for your races!