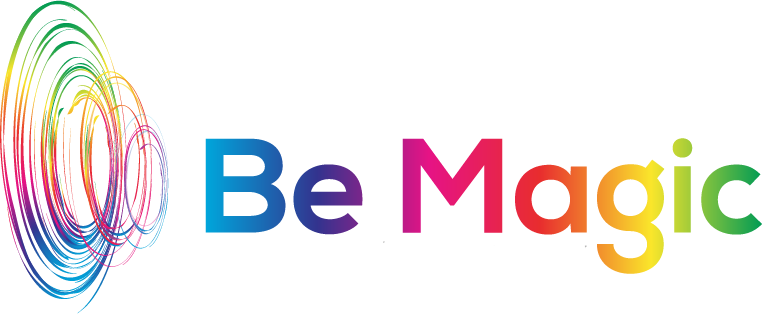 Bookings available at magicswim@magicswim.co.uk and 07783538894!!!

This programme is crafted for children that need special attention and individual approach. Especially for children with ASD. There will be 2 group levels due to ASD level. Group level 1- low function- group up to 6 children, sessions for children and parents together. That'll give a chance to teach both to work together, improve communication skills, know each other limitations and work on the bond child-parent. Group level 2- high function- groups up to 6 children. Focus on swimming skills, team work and communication improvements. Parents taking part in the water in fun sessions to work together with children, understand specific, water related needs, learn how to work and play with child in own fun/swimming sessions. Chance to get basic swim skills by parents. Group levels 1 and 2, both parents are more than welcome. If more than one child at the swimming- ideally would be attending different groups.
Bookings available at magicswim@magicswim.co.uk and 07783538894!!!

#beMAGIC! program progresses through three phases:
1. Children start their lessons together with parents in the water – first stage necessary to build child's confidence and keep their safe bubble in place.
2.Children progress to lessons with parents on the poolside – we still stay in safe bubble with parents within child's reach. That helps everyone to keep nice and relaxed session's structure with progress into work.
3. Final stage where parents are able to enjoy their free time and children are fully exploring their skills and potential in swimming with Magic.
#beMagic uses 4 steps for #ASDswimmers to reach their full potential.
First- meet Magic- most important stage. Children need know their place of swim and coach- Usually it takes part of first session.
Second- let's do Magic- through play we will discover new environment, possibilities and skills- it starts straight after meeting and getting familiar with pool.
Third- swim with Magic- that phase focuses on swimming and skills in the water- takes place when children transfer to building up skills and technique.
Fourth- know your Magic- in that phase we'll focus on relation child-parent, try strengthen the bond and understanding child's needs and possibilities in the water- takes part through all previous phases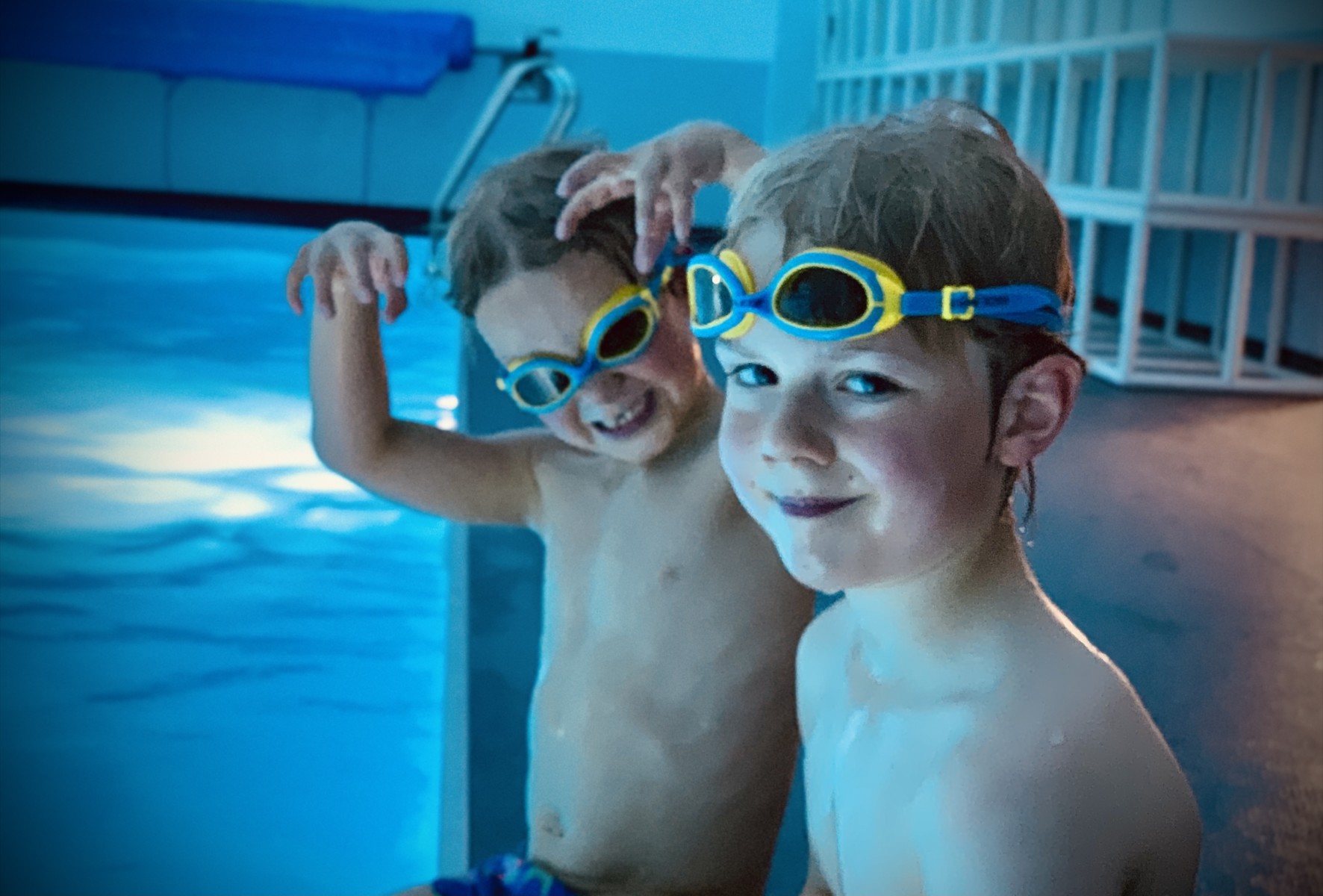 #beMagic sets up goal for every phase. The way that we'll get there is determined by child ability and current performance. Most important thing in #beMagic programme is achievement. We going to celebrate every single success, improvement and little goals. That's going to be a little journey from celebration to celebration. At the end, at the fourth phase, you'll join your child and will work together. You'll find out how to help and support your child in the water. You'll know how to keep Magic last.
Our team: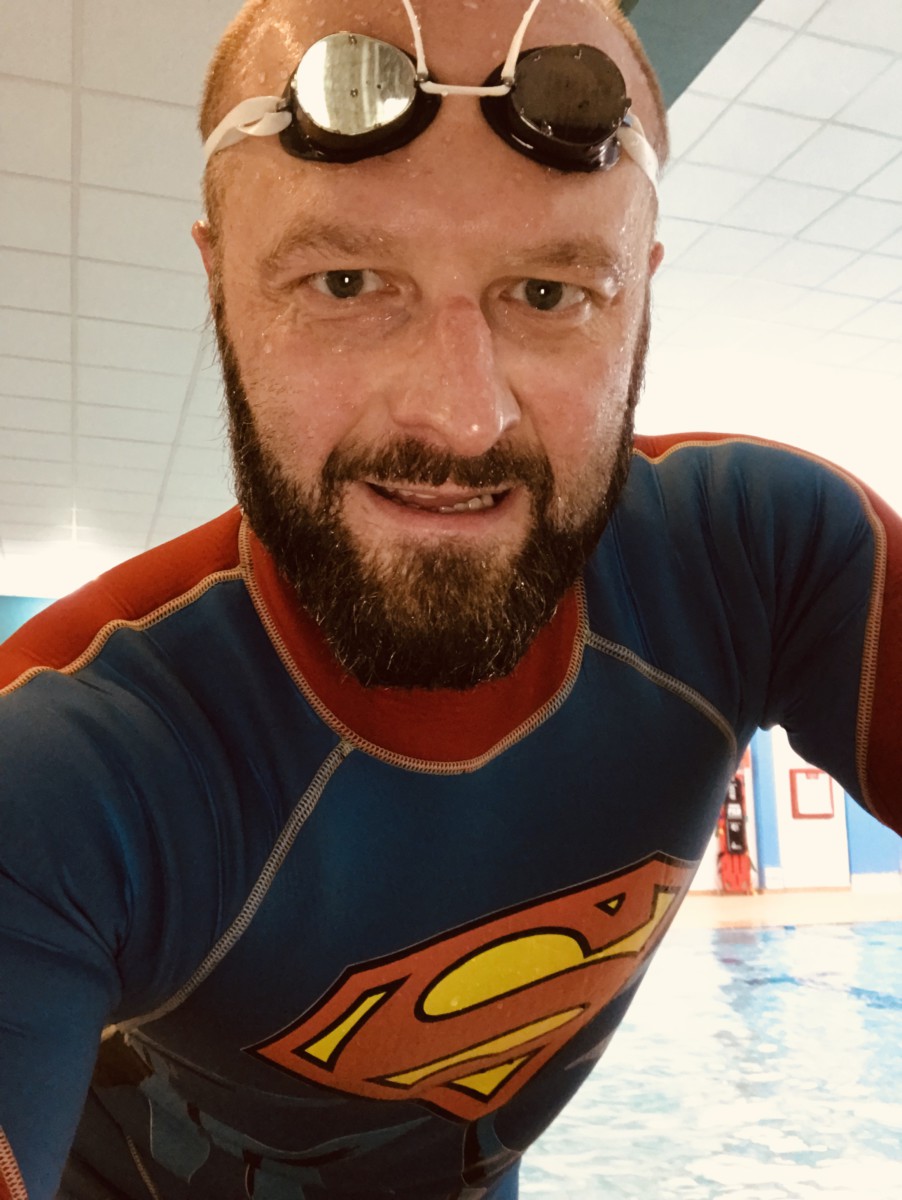 Maciej 'Magic' Zielinski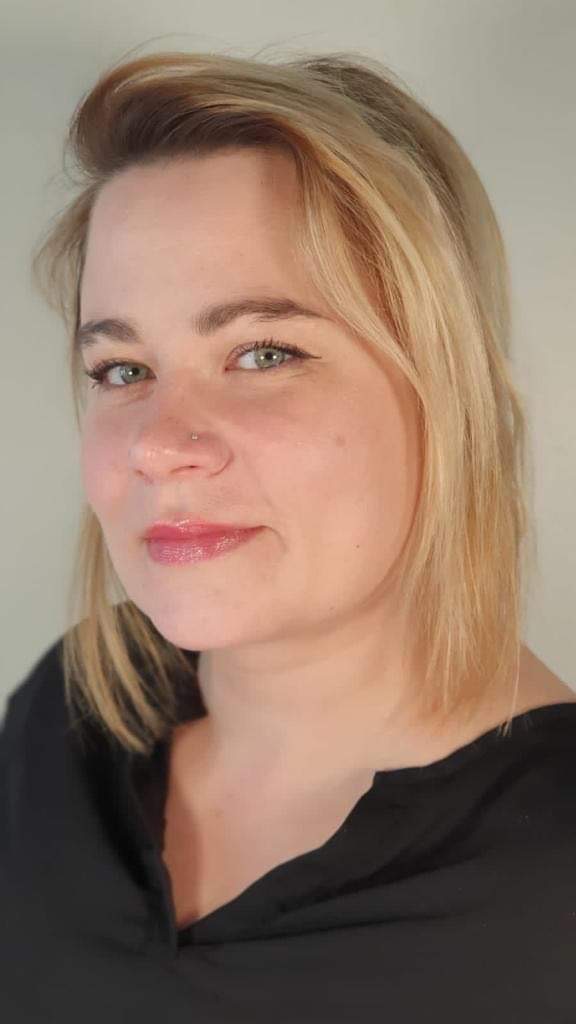 Aneta Murawska
Currently we run our #beMagic program in Belfast.
Ballymena classes will start on 25th of July 2021!