We are TriathlonNI Team
Maciej Zieliński
I always wanted to run programme for tri-enthusiasts, athletes that just love to tri but need some encouragement or companion to go for it… TriathlonNITeam is an answer!
Mid of 2017 idea start changing into reality. When talked to few People they were excited about getting into triathlons other were happy that will have training buddies!
So, idea is to train for dream race- sprint, olympic, IM70.3 or IRONMAN distance. We all have our goals and races in mind. We even team up for Otillo Swimrun Merit race in Poland next Year!
Our efforts, enthusiasm and commitment were noticed! We were able to partner with some local brands and companies! Although we are enthusiast we would like promote and share healthy lifestyle and love to sport!
TriathlonNITeam is great mixture of some experienced triathletes with newcomers. We all will support each other in our way to success!
Please meet TraithloNITeam members: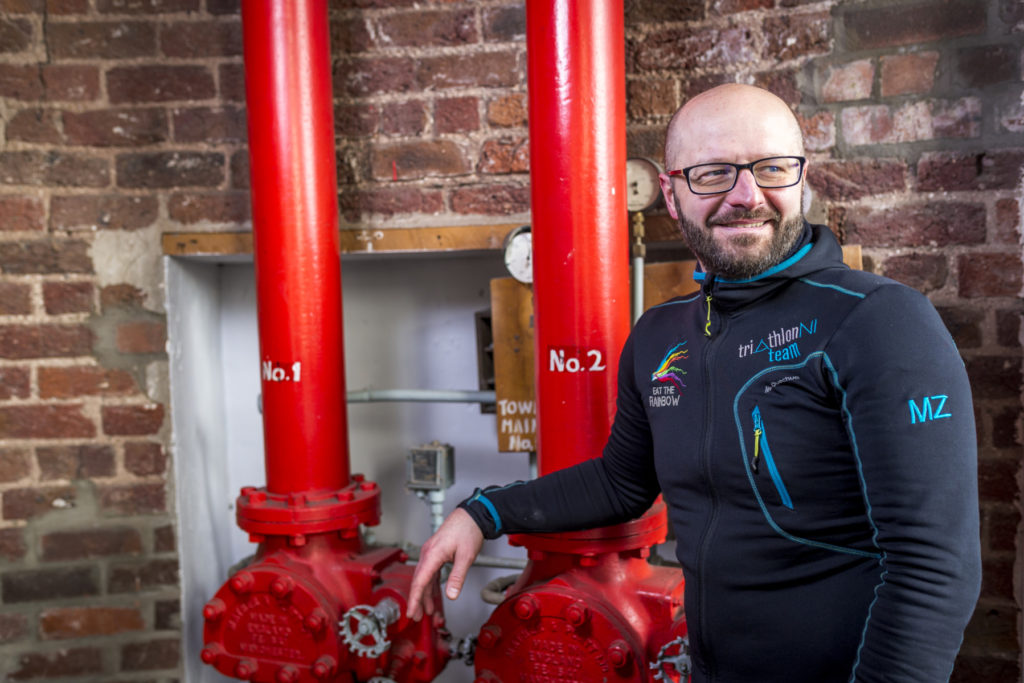 Maciej Zielinski
TriathlonNI and TriathlonNI Team founder
Swimming coach and owner at Magic Swim by Maciej Zielinski, entrepreneur, IRONMAN Certified Coach.
IM 70.3 finisher.
Husband and dad of two boys.
Heading to Norseman Xtreme Triathlon!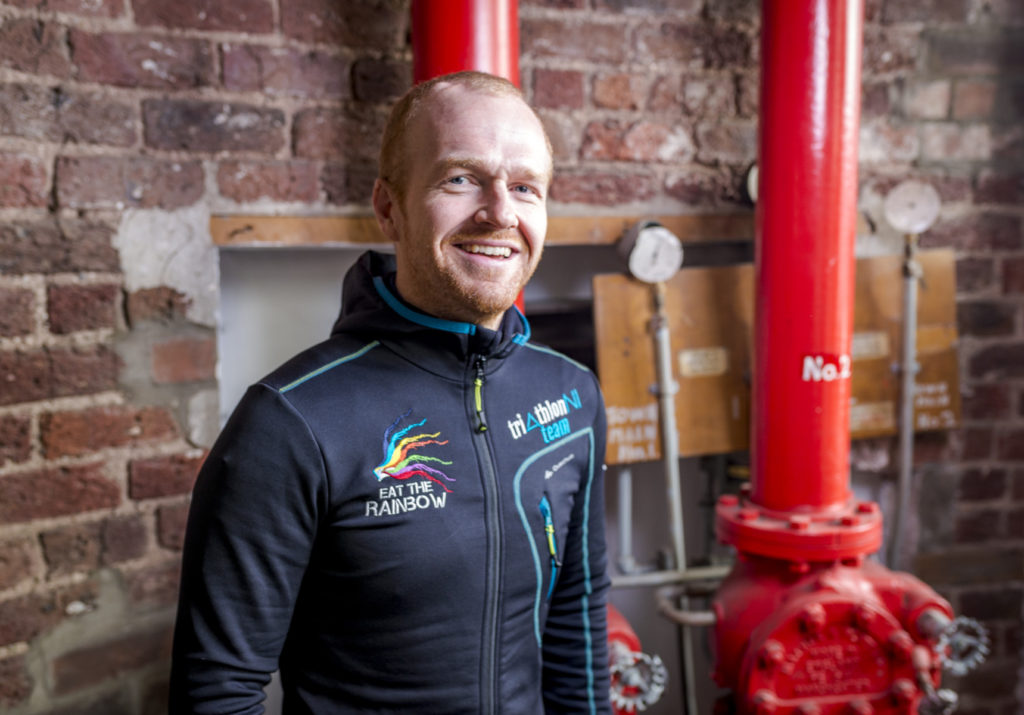 TriathlonNI Team coach George McFadden
4th year triathlete
2 x Ironman 70.3 finisher.
3 x 1/2 marathon finisher
Browns bay beast age group winner
2nd in age group at Portaferry triathlon. Yes, I've swam the narrows.
Personal trainer / lifeguard
Indoor cycling instructor
Circuits instructor
All around happy guy, love pushing myself to the limit,
FUTURE IRONMAN!!!!!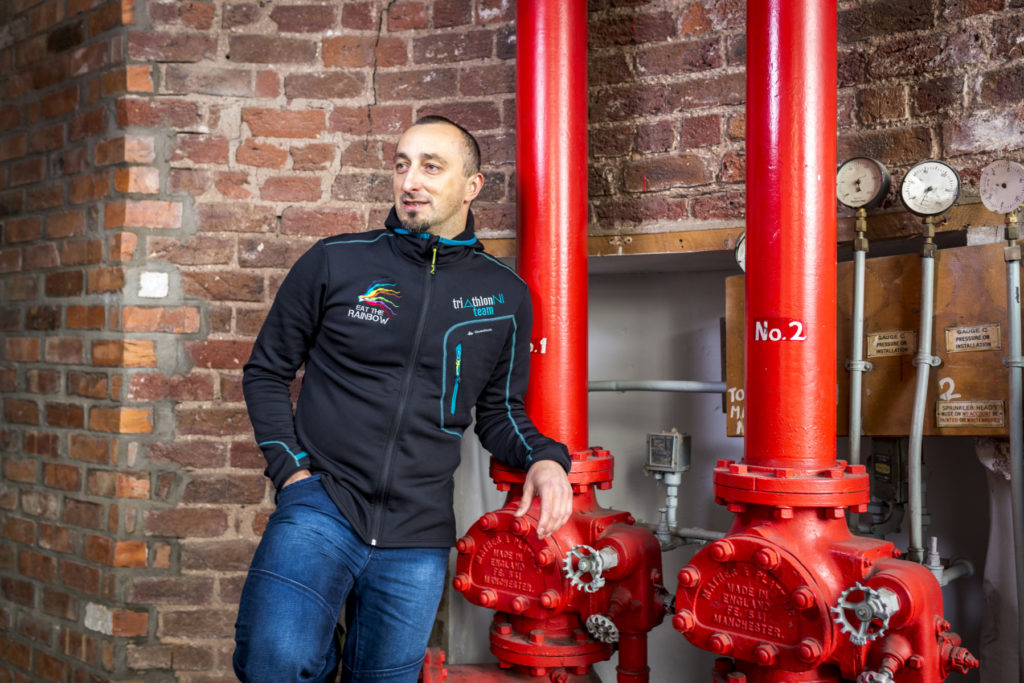 Slawomir Kowalczyk, 38
4th year Triathlete
Half and full Ironman distances finisher
Now I focus on improving my technique and speed
Owner of a computer company
Father of two daughters
See you sometime in the future in Kona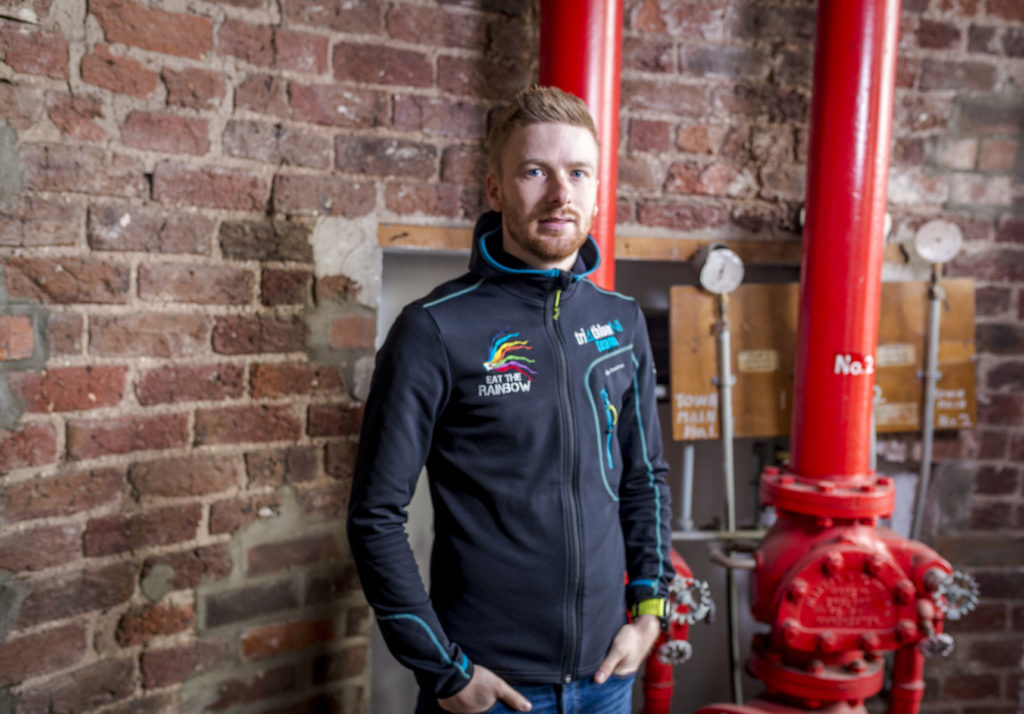 Jonathan Paul Breheney, 28
Lifeguard and Swimming Teacher
New in triathlons but have experience in road racing and running
Can't wait to get my first experience of doing a triathlon in 2018 as #TriathlonNITeam member
And of course #SwimRunPoland too!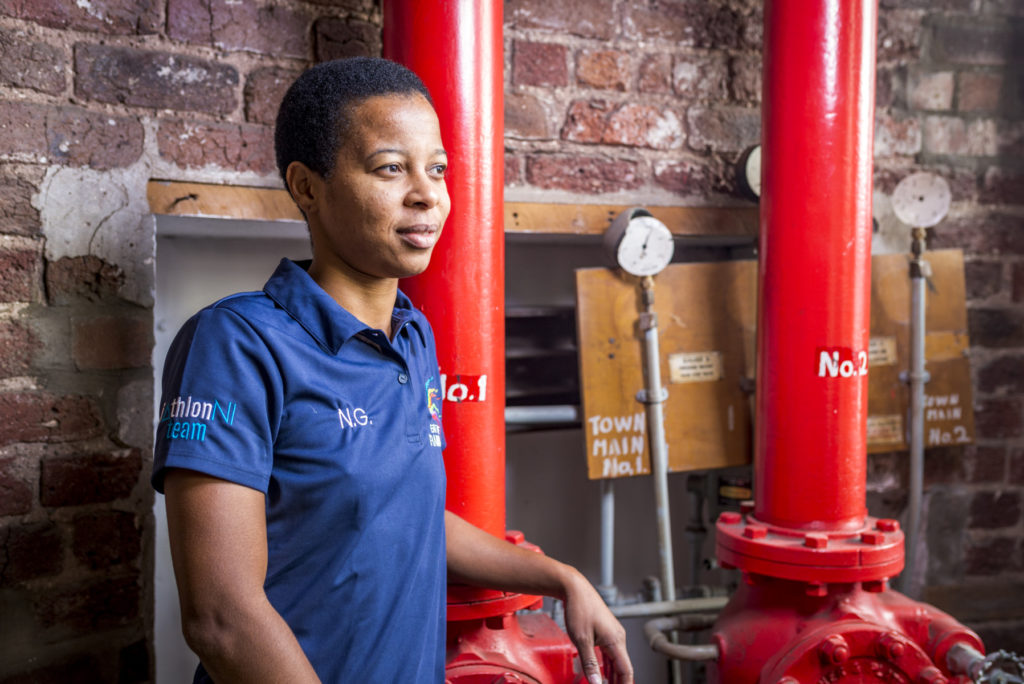 Nelia Goncalves, Portuguese
Personal trainer, yoga teacher, sports massage student, mom of 3 boys.
I am newbie in triathlon
My swim is going to be my biggest challenge
I've started to run and cycle more than 1 hour so this is going to be an wild adventure????
I love challenges so I'm preparing myself physically and mentally to preform at a great level
Our dreams and plans will come real thanks to our sponsors: