Swimrun- we're coming!
Maciej Zieliński
I love trying something new… Not always have time but…
I always was looking for something close to triathlon but new thing. It's all about that excitement! New Experience, preparation time etc…
Duathlon wasn't a thing… I don't really feel it :/ just not my thing!
Then heard about Otillo Swimrun! Swim you said? Doesn't matter what it comes with…
Then I've started to look around and trying to learn as much as I could!
It's team sport… two athletes racing together! Couldn't be better!
I've spoken to George… Well 2018 is too busy year for big man!
Then talked to Jonathan! before I've finished he was in! Team mate! Swimrun buddy!Oh yeah!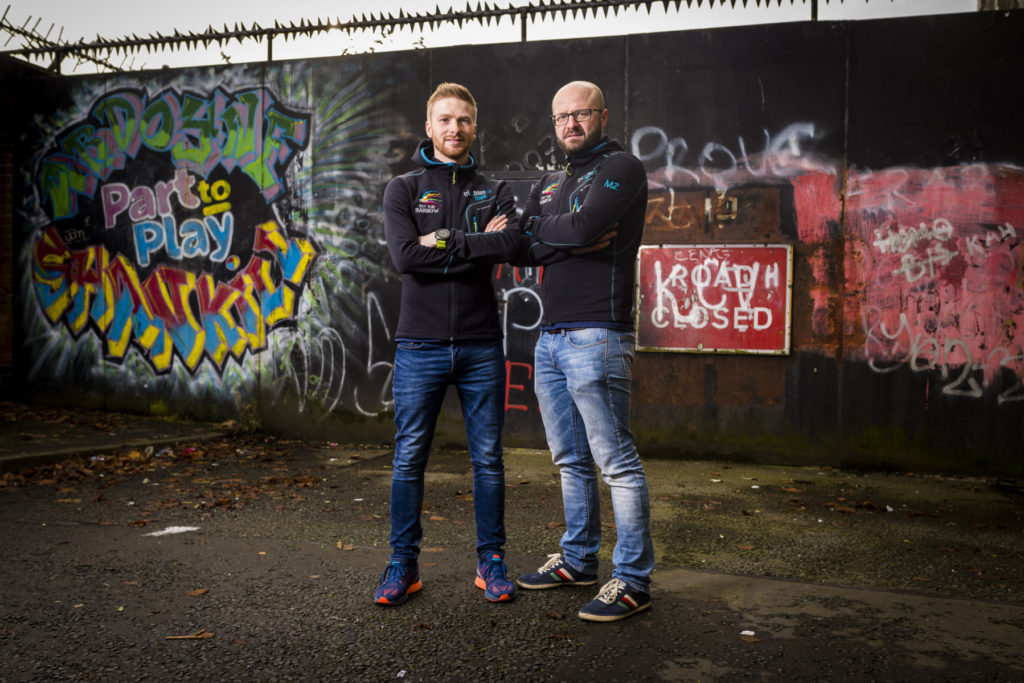 So, plan is ready… We're going to race in Poland in SwimRun!
We have started to check equipment, race itself, and planning trainings!
We are ready… registration is not opened yet… oh well… We're going to be first or one of the first that have registered!
We are going to visit my home town- Rzeszów and one of the most beautiful parts of Poland- Bieszczady! Race will take place at Polańczyk at Solina lake! Can't wait!
Together with Jonathan we're going to update our progress in training and journey to SwimRun Poland. It's on 15th of September of 2018!!! Keep an eye on TriathlonNI.com
More info about race you can find on swimrunpoland.com