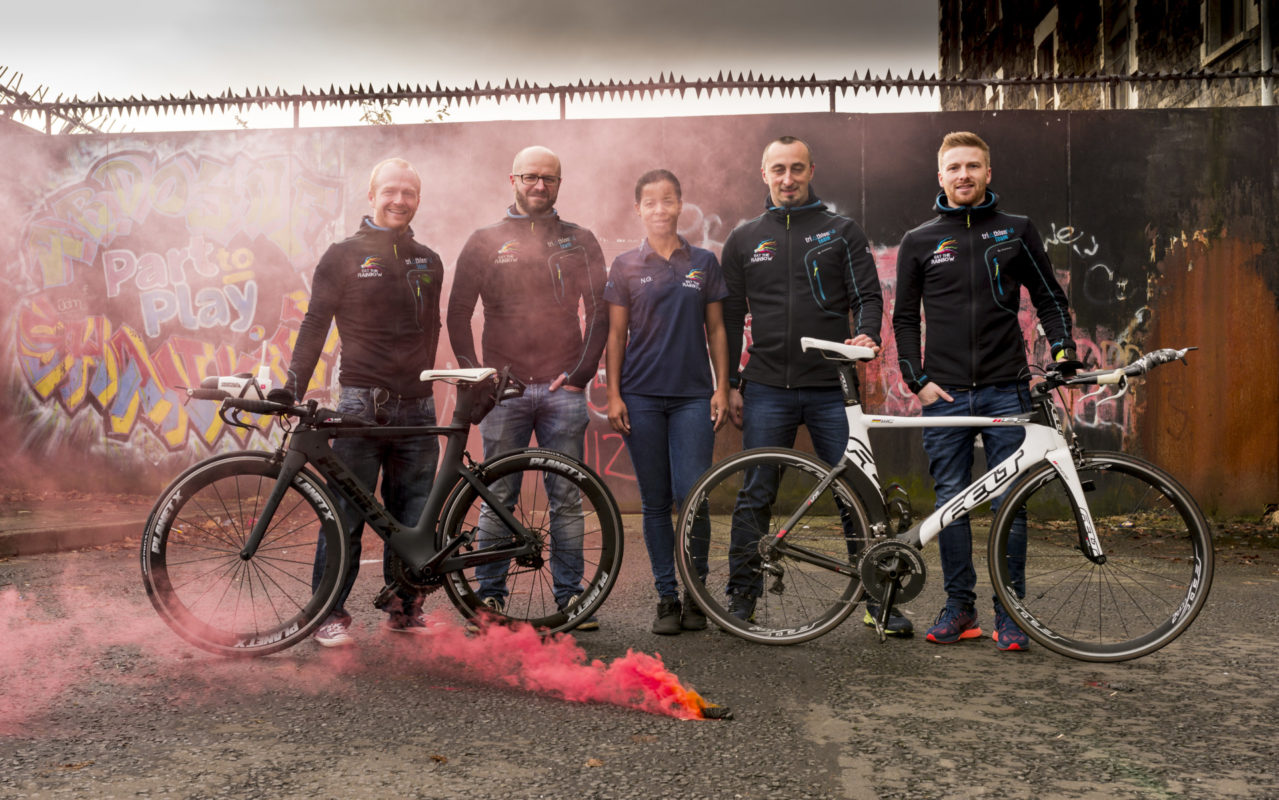 TriathlonNI (TNI) is the group of coaches, passionates for the sport of Triathlon, Duathlon and Aquathlon in Northern Ireland.
Our primary responsibility and aim is to help everyone to start their journey to sport of triathlon as well as to develop, promote and help all passionates, triathletes to achieve next level their sporting career.
We do this, in collaboration with IRONMAN Certified Coach, coaches, sport clubs, gyms and sport associations.
We would like to create equal opportunities for all to take part in all kind of triathlon events.
TriathlonNI programme runs TriathlonNI Team- non-professional Team for amateurs that commitment to club is too much. We give them opportunity to train together or individual, organise their trainings and manage their time. Support in training plans, sessions and race preparations. We give our Team members chance to enjoy Triathlon that comes together with their busy lives! Doing what we love we represent TriathlonNI Team!
TriathlonNI programme includes:
– Training plans
– Training sessions
– Personal coaching
– Group coaching
– Nutrition tips (professional services available with our Partner)
– Race preparation
If you are interested in TriathlonNI Team or have any further questions or comments, please, do not hesitate to contact us!