Sun, sweat and pain- season has started!
Maciej Zieliński
Marathon and IM70.3 Mallorca are done!
May is a beginning of the season for me!
Monday, bank holiday, 7th of May- Belfast Marathon relay. Next day off we go to sunny Mallorca. Visit Alcudia! 12ve of May, full of sun wind and as I've found out later- cruel, race of IM70.3 Mallorca.
After last year I had my plan and goal to get to… Well, after swim- which wasn't as great and easy as last year (couple swims through crowds, little kicks, fights and pushes) came to bike… I knew what is awaiting. And then all fell apart. Just struggle from beginning, even before climb started. Something was wrong, something not right. I still managed to improve my last year time but my body was hit already. And then run- well, at least that what was left after bike… All wrong, cramps, pains, discomfort. I was so glad crossing finish line! It was one of most worked finishes for!
Now, best part! I've enjoyed that race a lots! It thought me a lesson. I still see a progress, difference in taking my races. Races like that give me strengths to keep going, improve and work on my weaknesses.
Now it's recovery time!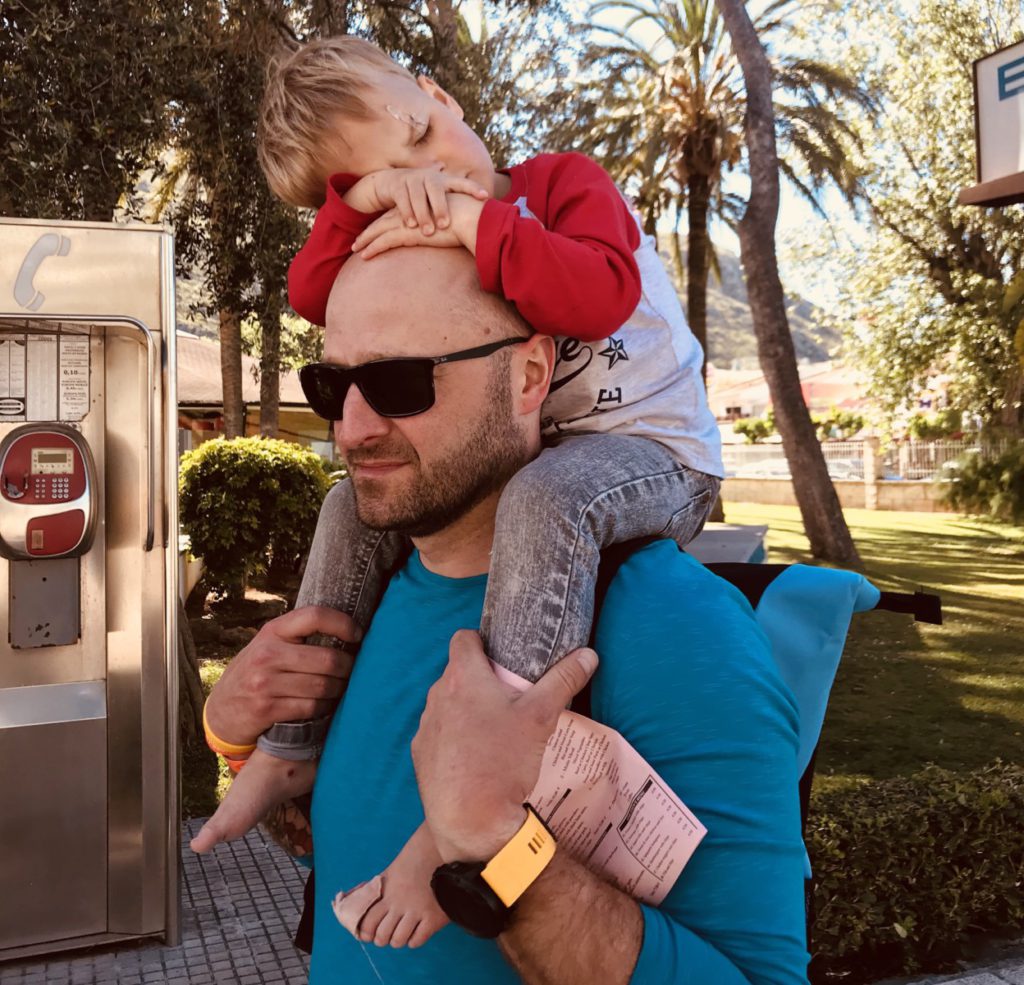 Now time for work and few sprints for fun! Carrickfergus Castle Triathlon then Belfast Titanic Triathlon. Still hoping for race in August. Then big race! Swimrun Plans Otillo Merit Race in September! Just keep going!
Thank you #TriathlonNITeamSponsors for support!
EatTheRainbow.me.uk
KBH Nutrition
Universal Produce
Ricky Ducket Golf Shop a Fortwilliam Golf Course
Kelly's Vivo Essentials Elmfield
ManaArt- MariuszPacholak.com