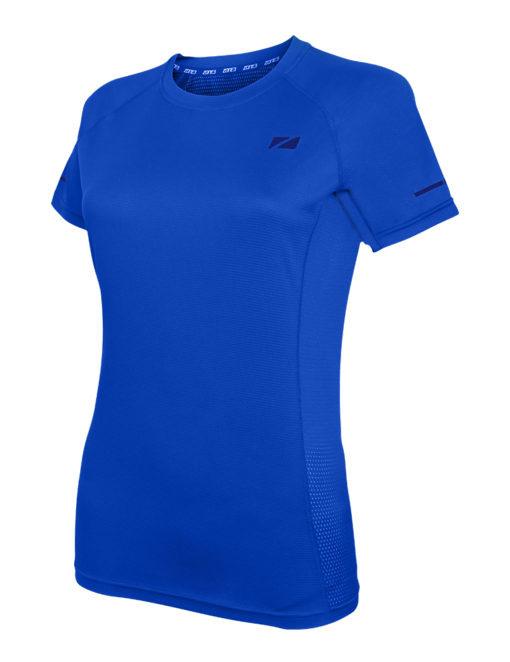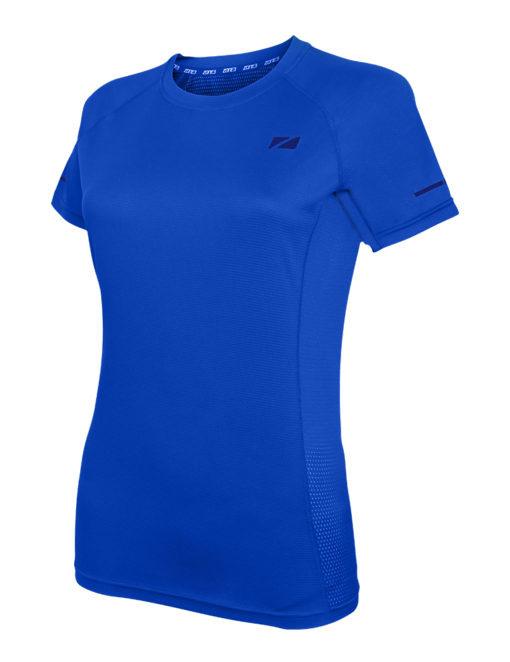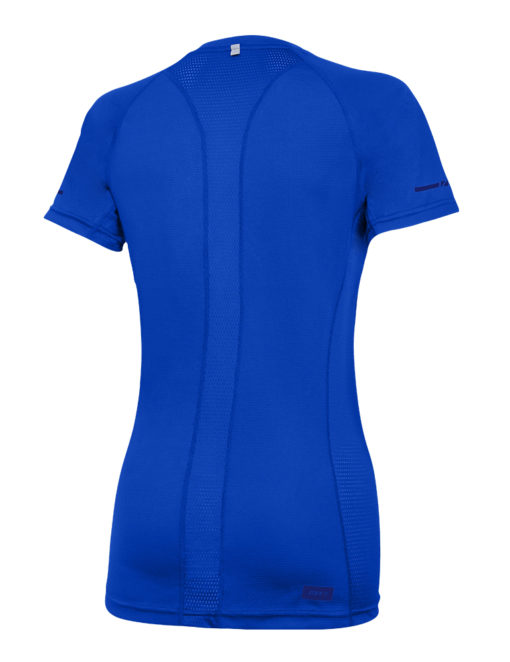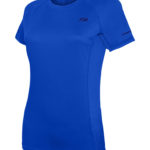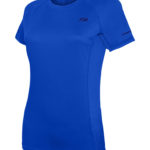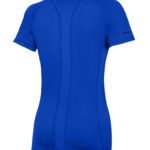 Zone3 Women's Activ Lite T-Shirt – Blue
Description
Additional information
Description
Activ-Lite Technical T-shirt
The Zone3 Activ-Lite Tech T-shirt is designed for indoor and outdoor workouts alike, with an ultra lightweight and sweat-wicking fabric on the body and breathable side and back panelling for extra ventilation during your run or workout. Designed with a slim-fit athletic cut, the shirt also offers a fitted collar, medium sleeve length and a relaxed hem.
Key features include:
* A combination of technical quick-drying and lightweight fabrics for extreme breathability and performance.
* Slim/Athletic Fit: Designed to be snug fitting but loose enough to allow ventilation throughout the torso whilst being comfortable for all sports.
* Flatlock stitching throughout for added comfort against the skin.
* Colour coded reflective prints for 360o visibility during night running.
* Reflective headphone loop keeps your cord tidy and out of sight when on the move.