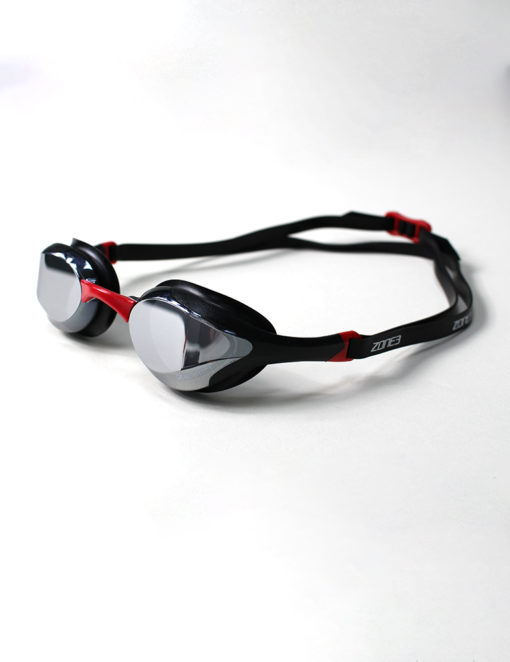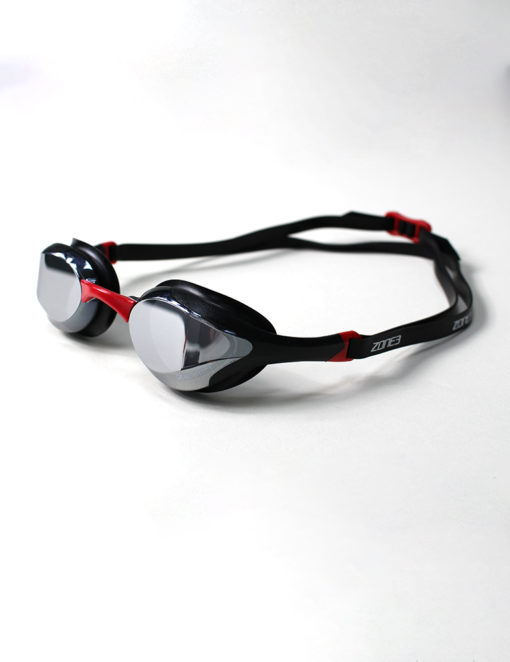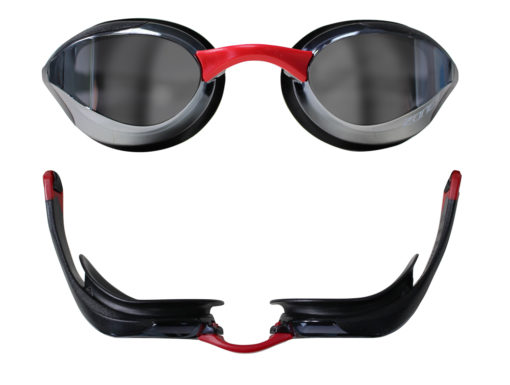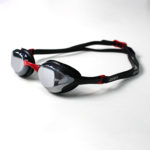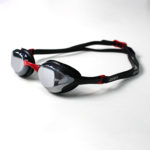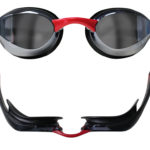 Zone3 Volare Streamline Racing Goggles Mirror Lens – Black/Red
Description
Volare Goggles
Available in Green with Petrol lenses and Red with Silver Mirrored lenses
What makes this product different:
* Winner of the two most prestigious industry awards in 2017 and 2018.
* Ultra low-profile pool or open water racing goggle design.
* One of the first real comfort focused performance goggles on the market.
* Jet mirror lenses offer fantastic visibility despite the streamlined design.
* Adjustable nose pieces and strap.
Wow, these goggles have taken the world by storm! The Zone3 Volare goggles won the 220 Triathlon magazine's BEST ON TEST award in 2017 against 15 of the most well-known swim and tri brand with an all-mighty 92% rating! In 2018 they have gone on to win Triathlete magazine's BEST IN CLASS award.
REVIEW
We feel that based on these results that the Zone3 Volare goggles are potentially the best performance swimming goggle in the world at the moment.
It has always been incredibly important for Zone3 to develop the best products possible in every discipline. The Volare goggles are no exception and are one of the first performance goggles on the market which offer a fantastic streamlined design whilst still offering comfort and great vision.
Different to Zone3's triathlon and open water swim goggles, these utilise an ultra low-profile design to ensure optimum hydrodynamics during pool training and racing. Key elements which make the goggles so popular include the soft silicone eye-pieces and the extremely comfortable shaping which ensures a great fit.
The Polarized Jet Mirror lenses used in the Volare provides 100% UVA/B protection and features an anti-fog coating to ensure you stay fog free for longer.
The goggles come complete with three interchangeable nose piece options to ensure the best fit and a twin adjustable head strap made from an innovative tacky rubber material to produce a high level of grip to ensure no leaking or movement whilst diving.
Gives these goggles a try and you soon realise why they are so highly rated.