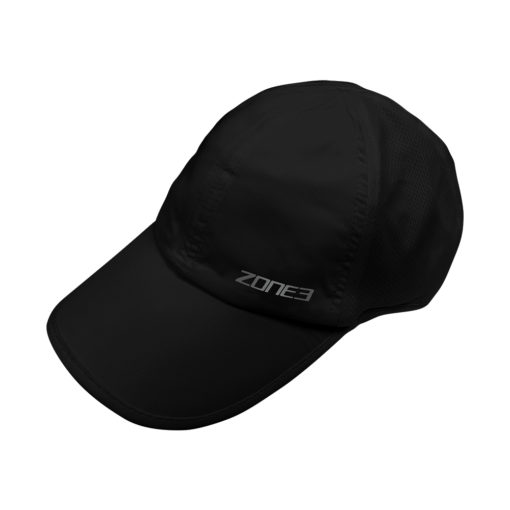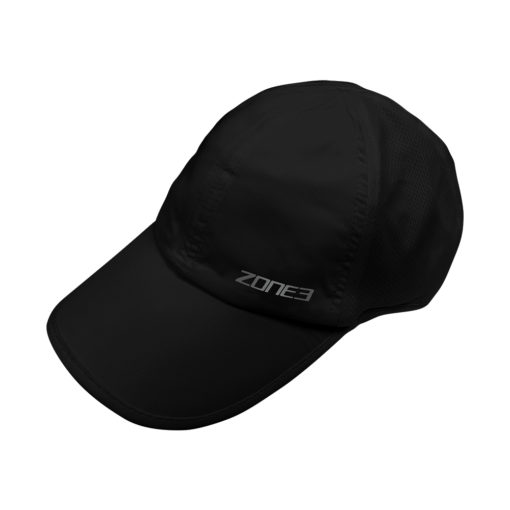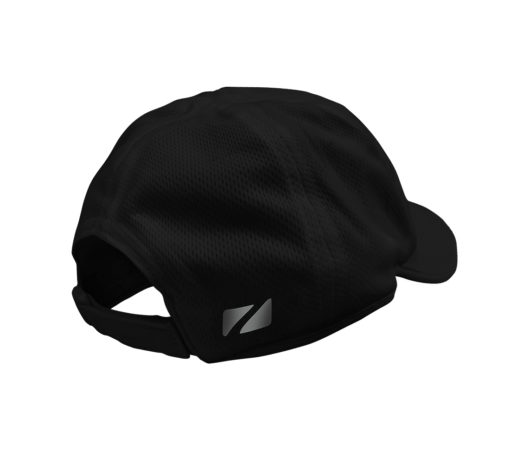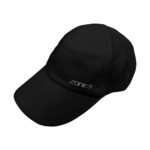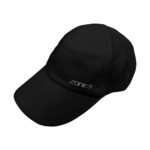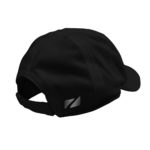 Zone3 Lightweight Baseball Cap – Black/Gold
Description
Triathlon or Running Lightweight Baseball Cap by Zone3
One size
Available in White/Black and Black/Gold
The Zone3 Running Caps are perfect for training or racing. Over fifteen different styles were tested before deciding on this cap which came up trumps in terms of fit, weight and function.
It is made from a combination of materials to ensure optimum performance:
* The front and peak panels are made from flexible polyester shell material for wind and rain protection.
* The back and sides are made from a lightweight mesh eyelet material for comfort, breathability and sweat wicking.
The cap follows a streamlined design for the perfect fit whilst helping to minimise drag. It features a sturdy peak and soft inner lining making it suitable for both short distance and long distance use.
Overall, the cap offers the following functions:
1. Protection from the elements including rain and UV rays.
2. Regulates temperature control allowing heat and sweat to escape.
3. Absorbing sweat to help keep the face clear.
4. Designed with an adjustable hook and loop size adjusting strap.