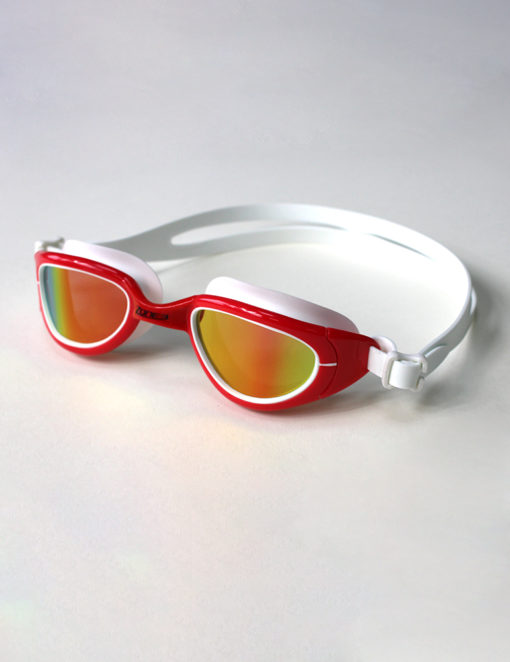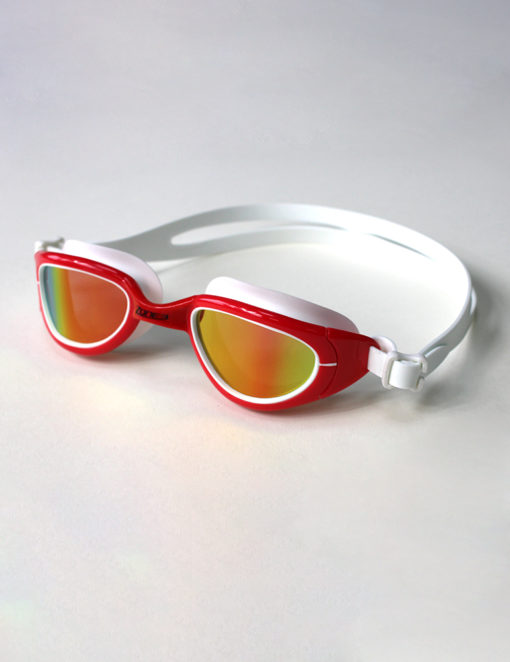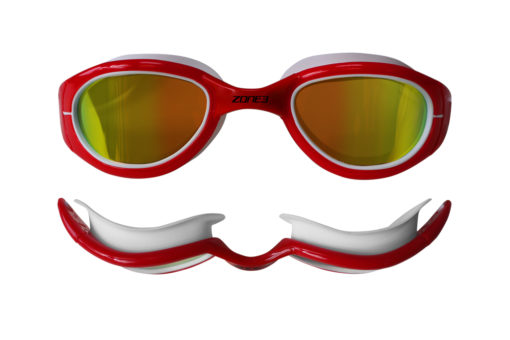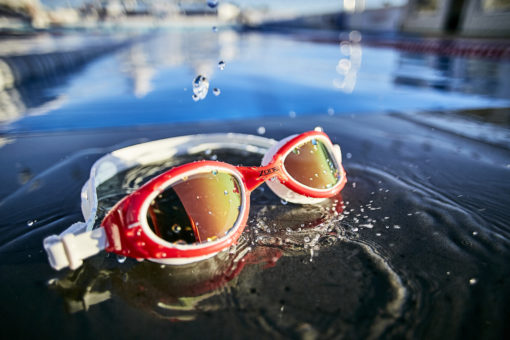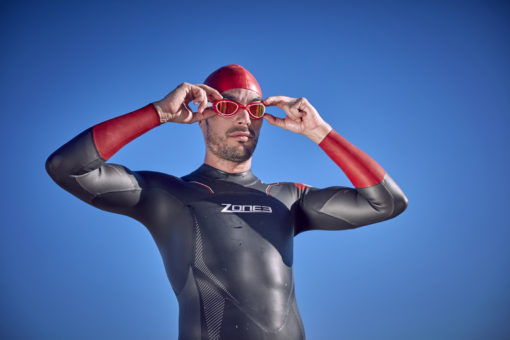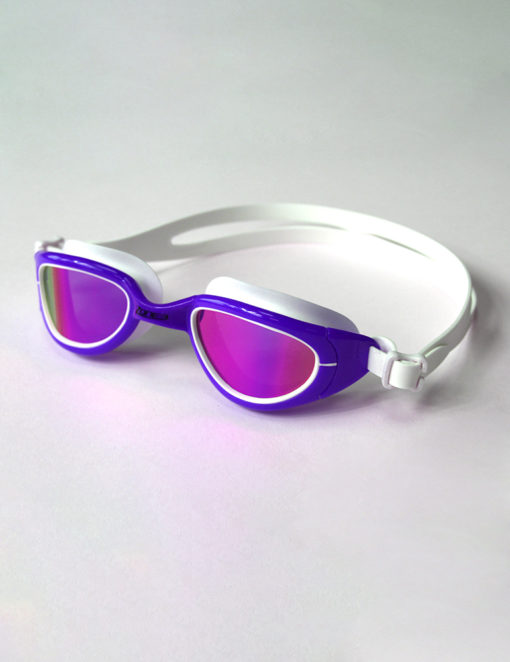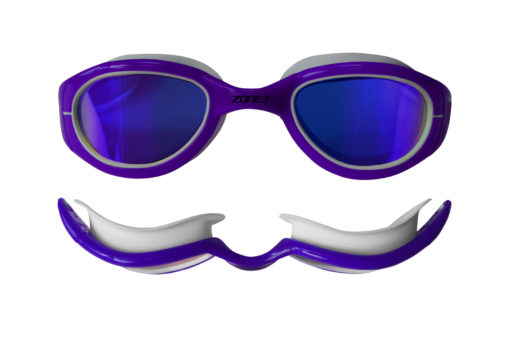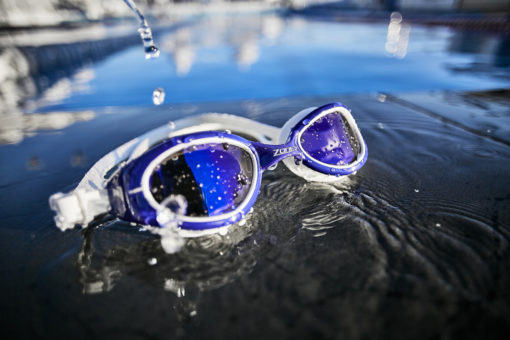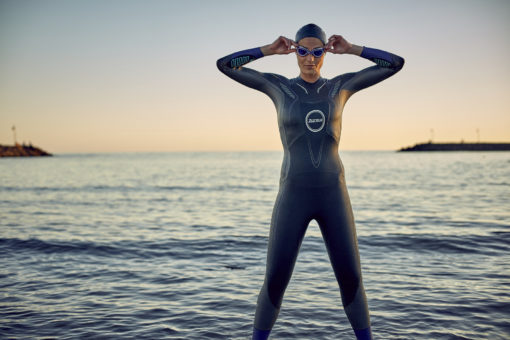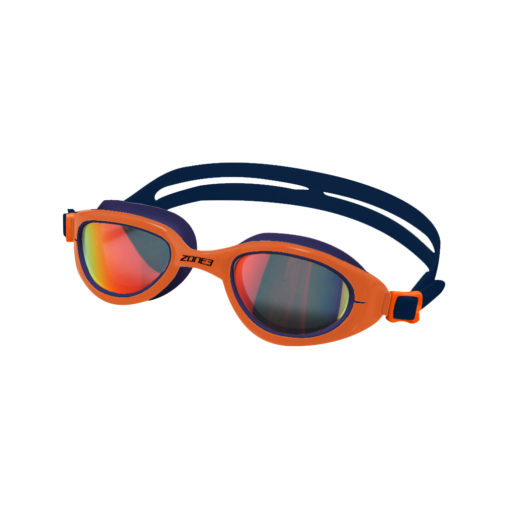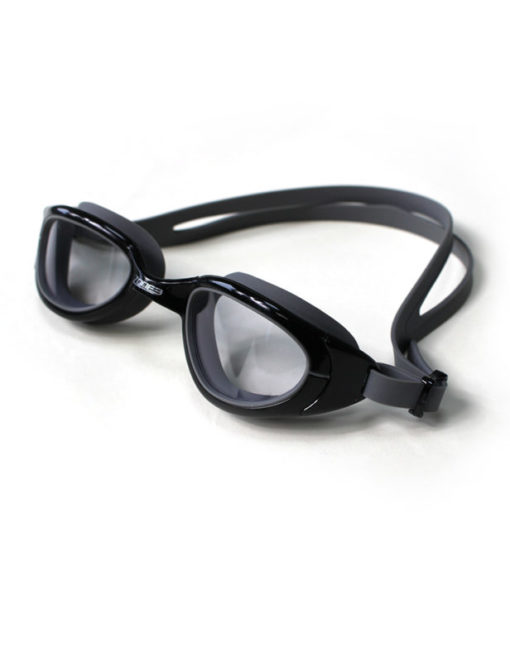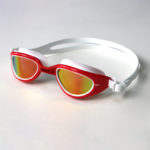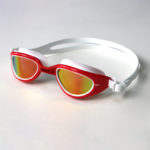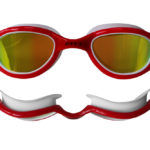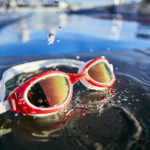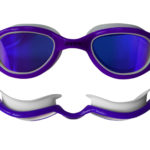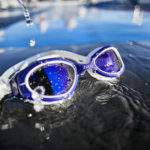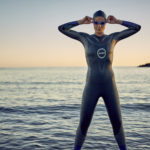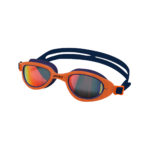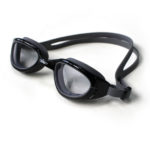 Zone3 Attack Goggles Polarised Lens
£21.00 – £26.00
Description
Additional information
Description
Attack Polarised Goggles – Open Water or Pool Swimming
What makes this product different:
* Comfort focused eye sockets shape using an ultra soft silicone
* Curved lens technology for optimum vision
* Polarized lenses for indoor or outdoor use
* Anti-fog and UVA protection
It took three years of testing to find the perfect swim goggles to compliment the Zone3 range and since launching in 2014 the customer feedback has been fantastic. It's incredibly important to use a high-quality pair of goggles for training and especially for racing so Zone3 have ensured their goggles are the best they can be.
The key elements which make the goggles so popular are the ultra-soft silicone eye-pieces and the extremely comfortable shape which ensure a great fit and help reduce any red suction marks around the eyes after swimming. They fit comfortably on to almost every face shape and have been designed to be large enough to offer fantastic peripheral vision whilst also keeping a low-profile through the water to prevent any drag or leaking.
The Attack goggles are extremely soft and flexible which significantly helps to minimise the chance of a serious injury if accidentally knocked during a swim. They are also easy to adjust and feature a twin-piece head strap for a more supportive fit. In addition, they have an anti-fog coating for longer fog-free swimming and offer 100% UVA/UVB protection.
They are suitable for both indoor and outdoor pool use as well as open water. The Green/Gold polarized curved lenses ensure fantastic vision in both light and darker conditions. The reflective outer surface of the goggles also makes them very appealing to swimmers who swim in groups and don't wish to make direct eye-contact through their goggles.
A fantastic all-around goggles which we believe is one of the very best on the market.
Additional information
| | |
| --- | --- |
| Colour | Black/Red Challenge Family, Navy/Hi-Vis Orange, Photochromatic – Black/Grey, Purple/White, Red/White |