TriathlonNI Team 2020
Maciej Zieliński
TriathlonNI Team Season 20/21
Current situation has forced us to take this season as 2020/2021. We are supported by extraordinary people. And we are going to represent them through that strange times.
As our main aim is support people in putting first steps in triathlons this season we will help Mirek to start his adventure in that amazing sport. Through our sport journeys we will be more visible on running courses! Mirek together with his partner Iwona will represent TriathlonNI Team in marathons, half marathons, 10k, 5k and other courses! Slawek and Maciek will continue work on our appearance in triathlons – IM70.3, Olympic and Sprints as well as a team in swimrun races!
We can't wait this season finally to start!
TriathlonNI Team'20/21

Iwona

Mirek

Slawek

Maciek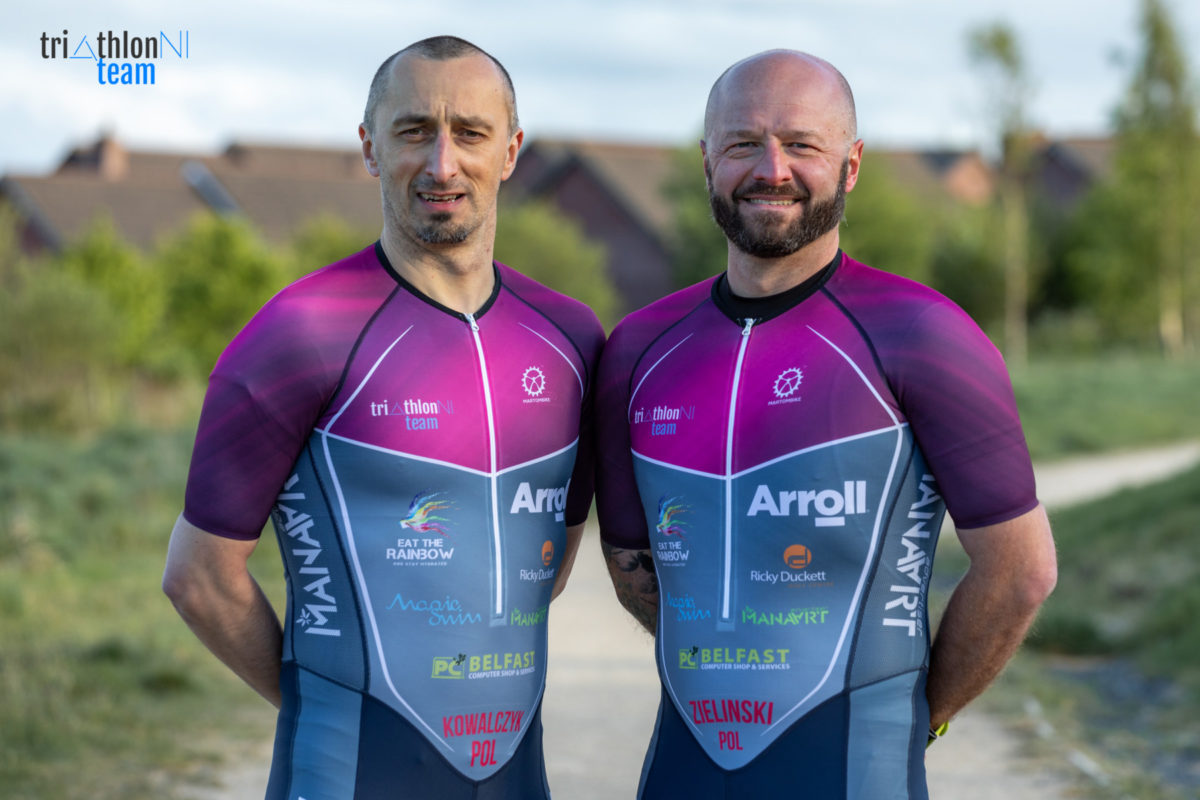 This season we plan to be back into swimrun! Due to lockdown we had to postponed our plans. Anyway we will start and focus on that amazing sport as soon as we can! Our TriathlonNI Swimrun Team are Maciek& Sławek
Our another new idea is TriathlonNI Running Team – Mirek& Iwona! You will be able to see them taking part in marathons, half-marathons, 10k's, 5k's and more!
Upcoming 20/21 seasons will be very busy for us and hopefully excited for you following us!
See you at the races!
Photos: Maciek Bator