Post season or pre season training?
Maciej Zieliński
For most of us our seasons are done! Lots of You say 'off season'! I had my Recovery time – rest after season. Now I say it's time for pre-season training!
Winter base work! – Autumn and beginning of winter is the best time for your next season base! Depends on your needs – work on technique, strength or speed. You don't need to work on one thing only! Eg. I'm working on strength and speed. Endurance – time for that will come later. Plan is simply – weight work and speed work for next 12-16 weeks. Then it'll come time to slow down and go easier but longer… some speed maintaining workouts alongside longer and higher volume workouts.
Stay focused! – That should give some new spark and goals for next year races! I need that base to improve my IM70.3 and Swimrun races. 2019 will be a year that will show and establish training patterns and routines for 2020! That'll be my IRONMAN year! Hopefully I'll have a chance to take a chance and complete it!
Follow your plan! – To get ready I need to plan my training plan – which is obvious. This year I decided to take care and closer look at my gear! Race gear is all sorted (probably next year will be time to change to new wetsuit for IM) but I'll go for new training gear! Starting with run shoes – trial, run, gym. Taking closer look at compression that will help with after training recovery. As well as swimming training aid – eg. Zone3 Next Step Buoyancy Shorts helping in rotation and positioning in water. So, I could stay focused on that what matters – workout!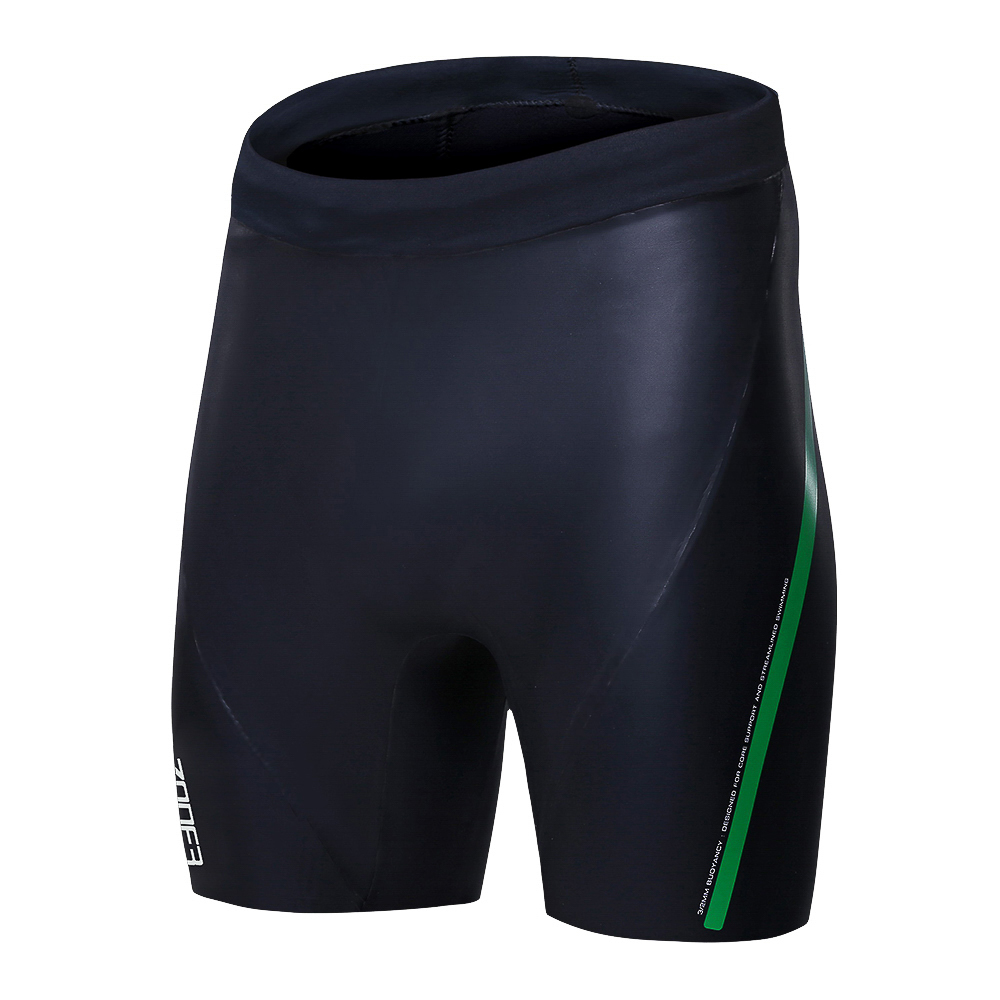 Check if you're ready! – All new stuff for training that I need to review include compression socks/calf guards, underwear, compression tops, running tops and jackets, swim jammers and buoyancy shorts, compression and thermal for cycling. Some of them you can check at the TriathlonNIShop!
All effort on training will pay back on race day! So, it's important to stay focused on training and using it in full! Don't need to worry about equipment or feeling that something is not right!
Train smart, using proper equipment!