So, we're in!
Maciej Zieliński
No way out!
Just got email- confirmation that we're registered for 15th of September 2018… Swimrun Poland Otillo Merit Race Polanczyk…
Now it's time for training, final equipment collection and there we go!
For a swimrun you need wetsuit and shoes that you swim and run in… Then couple extra stuff as pull buoy attached to your leg and hand paddles. Well, we've got most of it…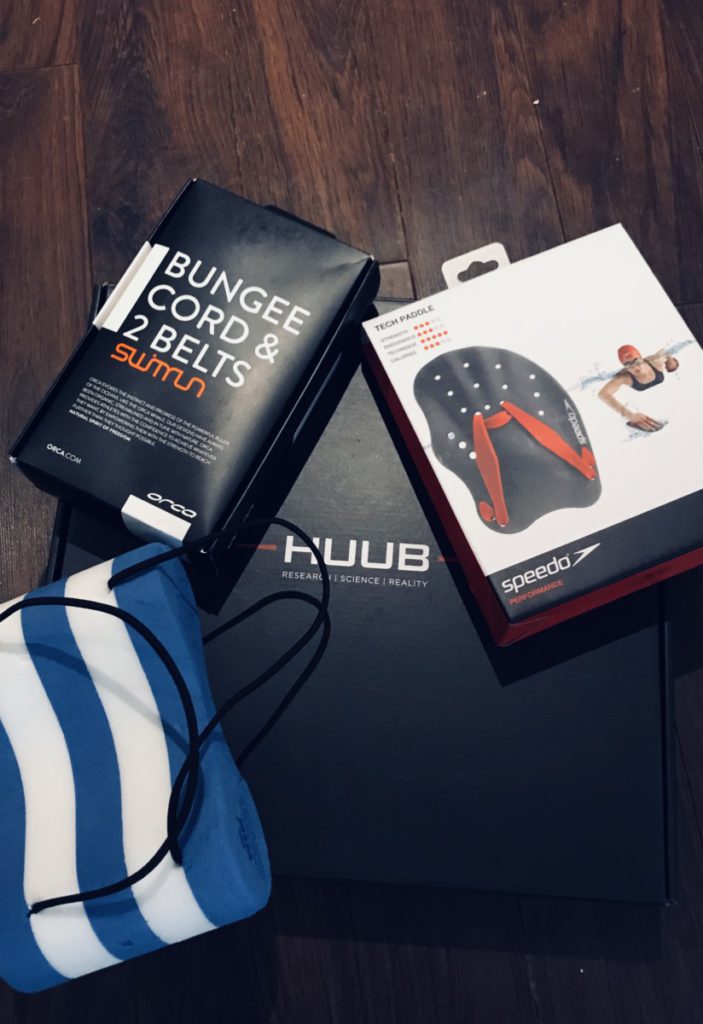 Biggest challange is to get shoes for long trail run and swim. There are some models on market but some prices are ridiculous… So now it's just decision which one to go for. Luckily last season was great for new, swimrun dedicated equipment being released. Hopefully after Xmas some prices will go down 🙂
Regarding swimrun training we focus on running. Weather is not great but harder conditions now easier race will be! Hopefully!
Soon we'll start swim training with shoes, pull buoys and hand paddles. So, don't be scared by silly swimmers in your local pool!