Shake 'N Load
Maciej Zieliński
TriathlonNI would love to introduce new Sponsor. It will put our performance on next level! Eddie O'Gorman and KBH Nutrition!
Eddie O'Gorman is owner and director of KBH Nutrition which is a R&D company based in Belfast on the Antrim Road. KBH Nutrition focuses on endurance and recovery beverages as well as ice creams, including a very tasty high protein vegan frozen desert.
Eddie did a PhD on creatine in Zurich and has recently generated a stable creatine drink which is called Shake N Load (creatine is not stable in water).
Shake_N_Load_Logo-01(2)
Creatine is one of the few supplements recognised by the European Food Standard Agency to safely improve performance. Data has shown that after drinking Shake N Load, creatine levels in muscle were twice as high as those seen after taking the equivalent amount of creatine powder.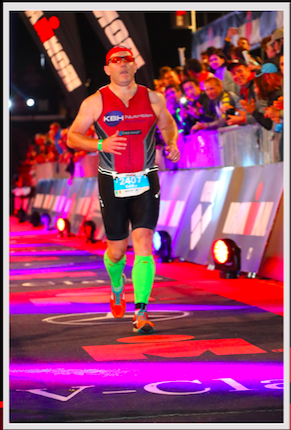 There will be a vegan friendly version and another containing collagen peptides (Peptan), manufacture is now being scheduled in the coming weeks, after years of development.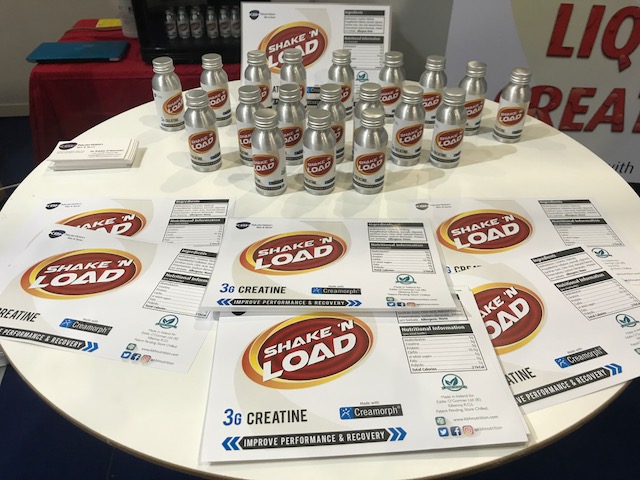 Eddie has tested a new black and red currant extract called Mitoactive (shown to increase muscle mitochondrial numbers and used by professional triathletes) with Shake N Load and found impressive increases in endurance and recovery rates. More information can be obtained from www.kbhnutriton.com or Eddie can be contacted directly via the website or Facebook.com/kbhnutrition or twitter @kbhnutrition