#beMagic swimming programme for Snowflakes Belfast
Maciej Zieliński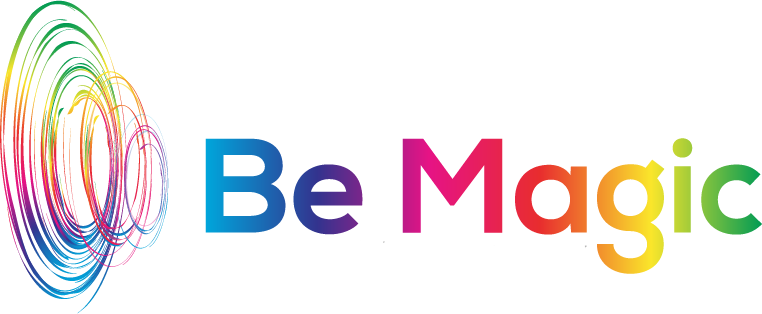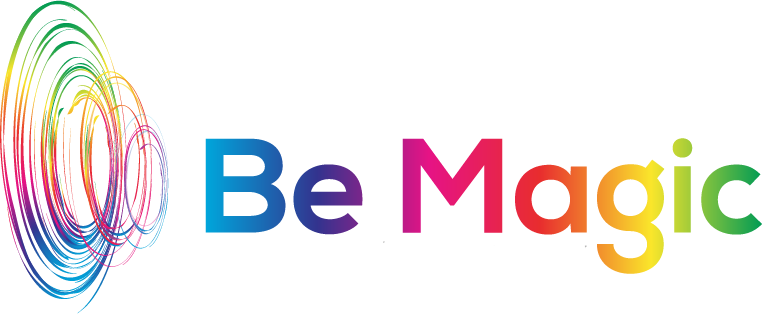 I'm delighted to announce that #beMagic swimming programme is starting on Saturday the 18th of February! It's our very own programme for children with autism.

Due to huge demands, together with Snowflakes Belfast, we've decided to start group swimming programme for children with autism. MagicSwim has created and developed group programme named #beMagic. In the beginning of 2016 we ran pilot sessions that were huge success! After some adjustments and improvements to programme we proudly introduce full session on 18th of February to groups of Snowflake Belfast's children. Groups started work with our coaches- Gayle and Maciek- and parents involved.
#beMagic programme is crafted for children that need special attention and an individual approach to learn water confidence and help with their swimming ability. It is designed specifically for children with ASD
There are 2 group levels depending on how ASD affects the particular child's understanding and ability.
group 1-low function in these sessions we ask for a parent to be in the water with the child.
group 2- high function groups.
At the groups work we want to develop skills with both child and parents together, improve communication skills, know each other's limitations and work on the bond child-parent. As well as focus on swimming, team work and communication improvements. Parents taking part in the water every 4th session to work together with children, understand specific water related needs, learn how to work and play with the child in own fun/swimming sessions.
We are extremely excited to provide that unique programme to very special little champions from Snowflakes Belfast.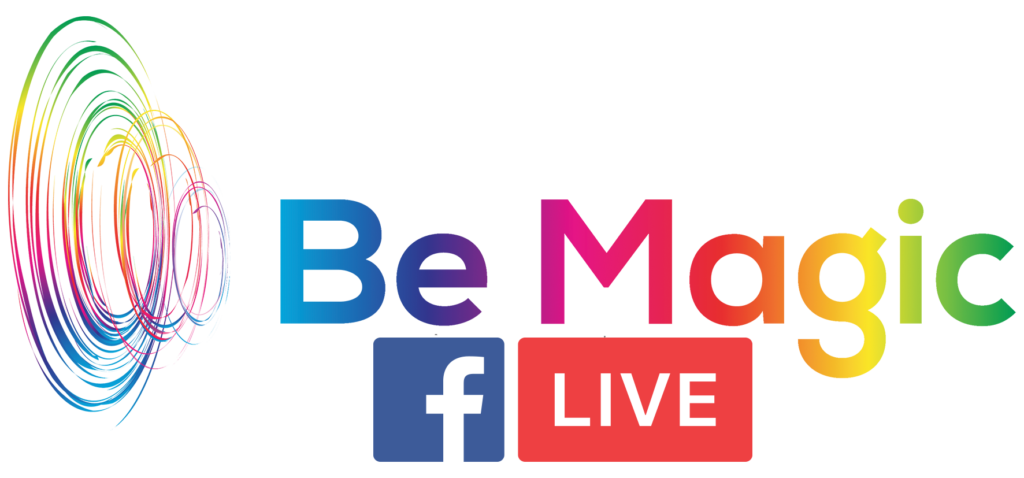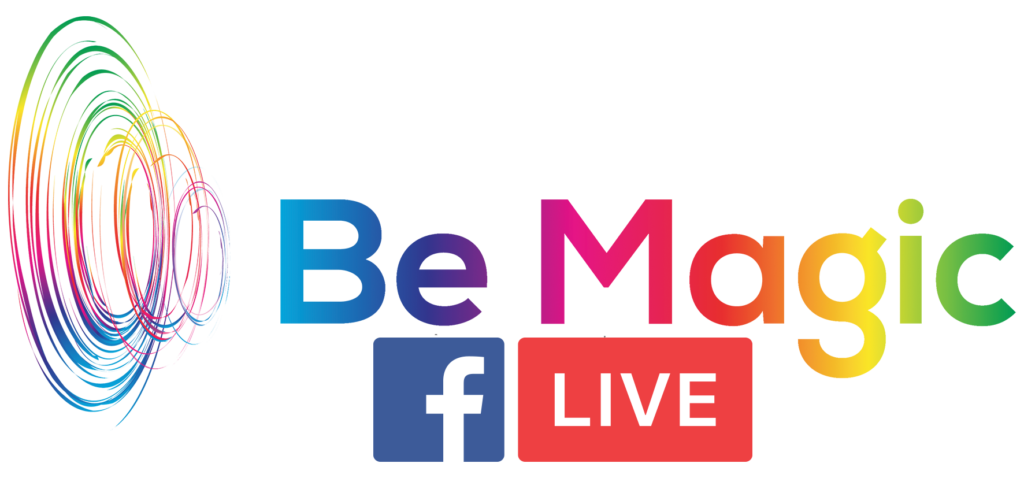 Together with our swimming programme we run #beMagicLive session on Facebook. We use MagicSwim Facebook page to run questions& Answers live video sessions. Our aim is to help parents and carers of children with autism to go for swimming, build their children confidence and knowledge how and what to do at the pool to stay safe and have fun! #beMagicLive goes live every third Thursday of every month at 9:30pm.
We are looking forward to hear from you!