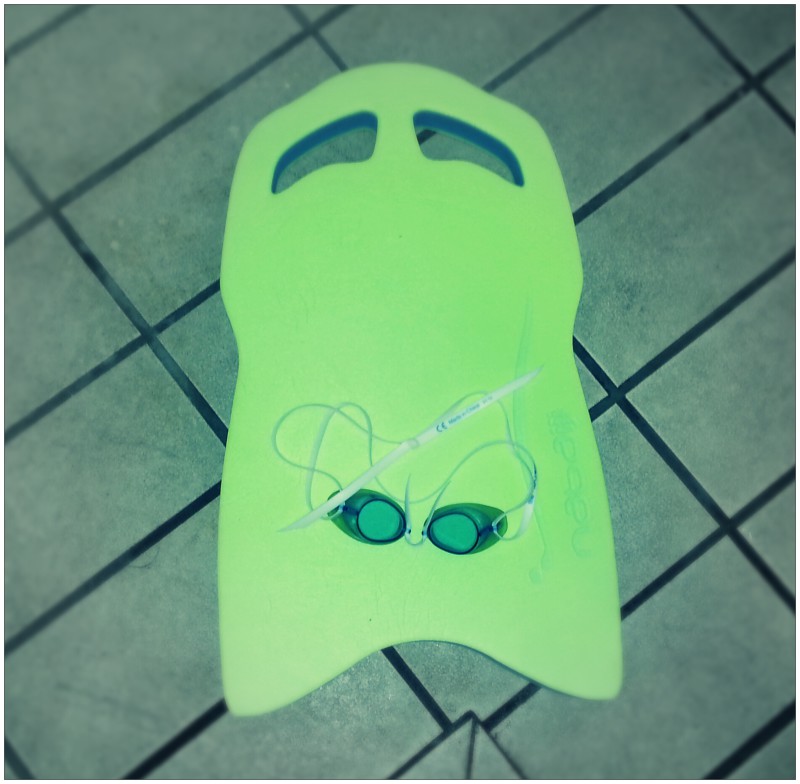 Session that you need to focus on your technique. Pretty intensive bit I'm sure that you're going to enjoy it!
Warm up
100m Freestyle
100m F/C arms with pull buoy
2x50m F/C legs
100m Freestyle
Intro
2x100m: 25m F/C, 50m doggie paddles, 25m F/C
Main
6x200m F/C- long, strong strokes @80%
20seconds rest
Cool down
200m Freestyle
Total: 2km
I need to say that I really enjoy that one!
Good luck!