Lomo Octane 5\4mm Wetsuit- review
Maciej Zieliński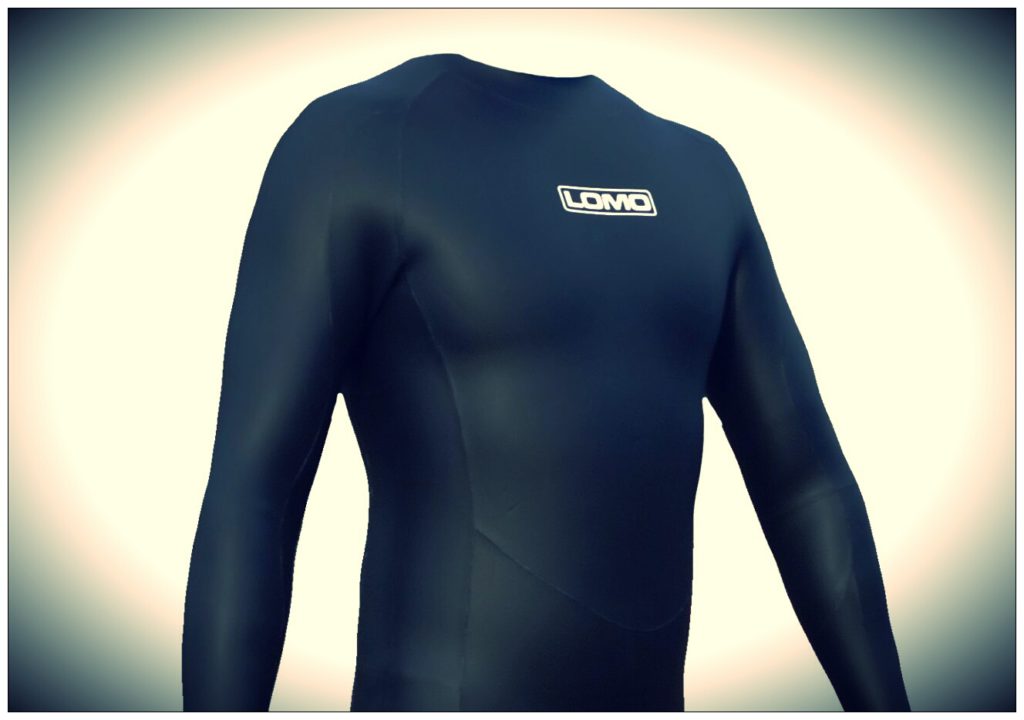 Well. My wetsuits started to fall apart. Time for new one. I've been shown a Lomo wetsuits.
My first thought, don't know a brand, not sure… Then I read some reviews, checked the price… and ordered one!
Everything looks good. Order was easy and quick. Confirmation sended instantly by email. So, wetsuit on its way!
Ordered on Thursday has came on Tuesday. I would expect Monday… well, that's not a Lomo fault. Now, let's open it!Nice, black, no silly graphics etc. Simply means good. Few pads on shoulders and knees should keep everything in place. So far so good.
One thing, collar, looks like unfinished, no holding in place rubber insole. At this price wouldn't expect that anyway.
Time to try it…
First thoughts: thight and comfy, I like it. First tries are always uncomfortable, this one is different. Looks like size chart is good. Wetsuit is tight (let's call it new-tight) but comfortable. Collar, as I thought, could be a little more 'at the skin'. But put it tighter and all is good.
I use my wetsuits in the pool. Use it for swimming and teaching. For swimming, it needs a little more flexibility with under arms panels, for teaching, Lomo is great. Good buoyancy a thickness keep me effortlessly on the surface and warm for longer time.
I need to say that for that price this is great wetsuit. Couple minor things that you could change but overal I'm happy with! Based on that one I'm sure that I'll go for Lomo triathlon wetsuit!
If you would like to check them out go to Lomo website.